Contemporary abstract paintings
by Marta Baricsa
Founder of Directivism in art.
Commissions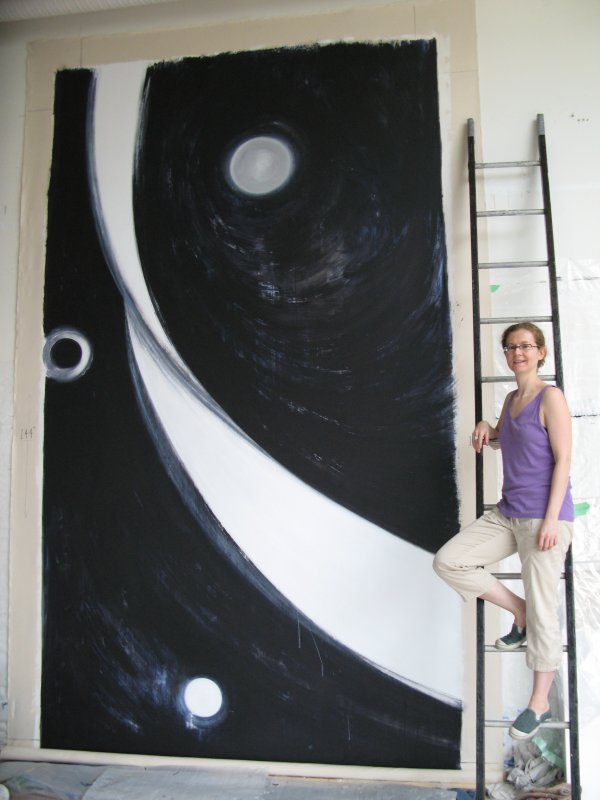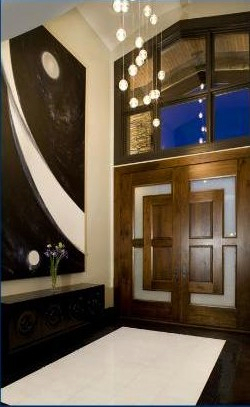 "Swagatam" a giant 12 x 7 foot commission as seen in my studio and then installed.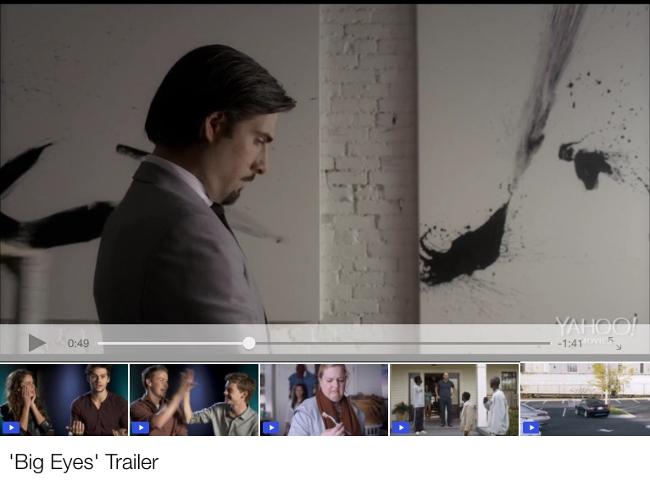 Commission for Tim Burton and his new movie Big Eyes.

I painted eight paintings for his movie.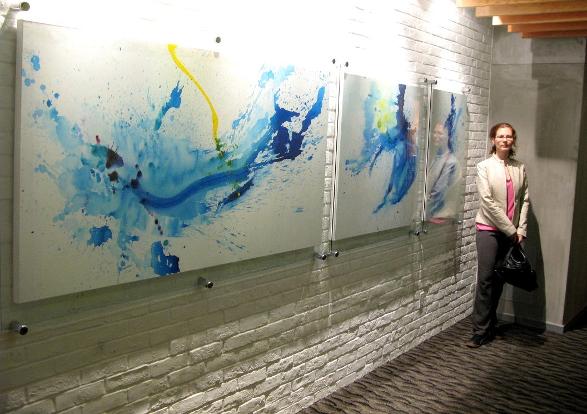 "Waves of water" triptych. Acrylic on canvases. 3 x 11 feet. Commission for Reliance Holdings Ltd.

If you are interested in commissioning a painting
please send me an email and state the following:
Your name and phone number

which 3 paintings of mine are your favorites

size of painting/s
I will be happy to contact you. Thank you!