Marta Baricsa's
Links of interest: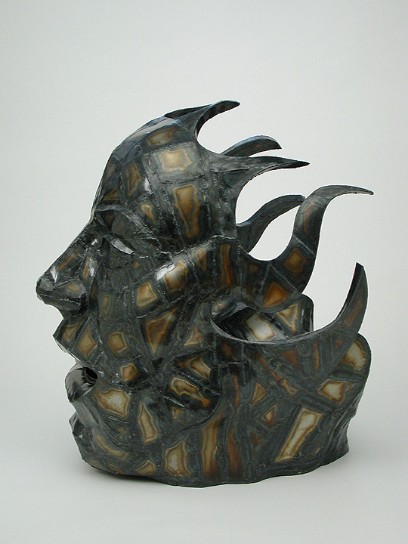 My partner in life and crime....Roy Mackey.

See more of his amazing Steel Sculptures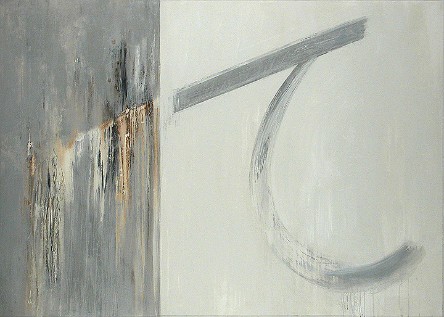 Magdalena Lima also known as "Maggie Fu" is an incredible dancer and choreographer. She is also a unique fashion designer. See her website for her latest zumba and groove classes and her beautiful up-cylcled one of a kind fashions.
Ione Transformation Coaching
Inspired, one on one coaching, for a new exceptional life.
Getting to know yourself, then consciously creating the next moment.I highly recommend Wendy she is an excellent coach! I l always thought I was pretty clear with my life and it's direction. Wendy helped me gain even greater clarity which enable me to achieve even better results than I had imagined. Thank you!!
Ione Wendy Sidwell
ione@transformationcoach.net
604 506-4670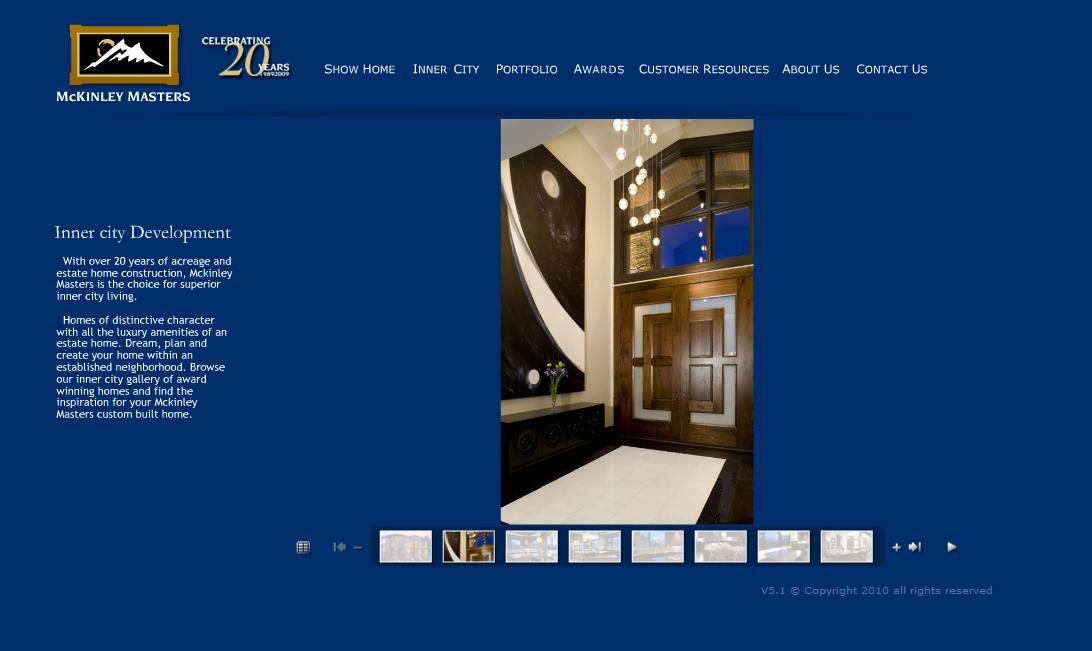 See my painting "Swagatam" in a majestic home built by Mckinley Masters Custom Homes
http://www.mckinleymasters.com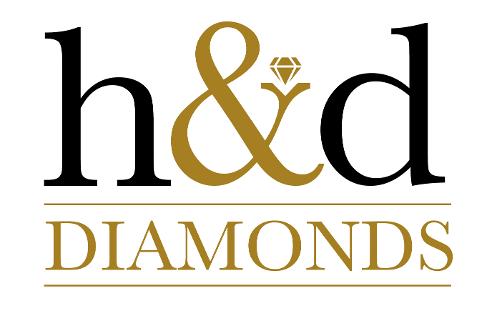 Online diamond jewellery shop buys from reputable dealers. With no overheads you get higher quality diamond jewellery than the high-street for less. Bespoke services done by a Bond Street jeweller (London) is available.
http://www.handddiamonds.co.uk/